a Registered Investment Advisor
CAPITAL FINANCIAL MANAGEMENT is a Registered Investment Advisor and financial planning firm centrally located in the heart of Mission Valley in San Diego, California. For over 30 years, Kirk R. Sheldon, CFP®, founder and owner of Capital Financial Management, has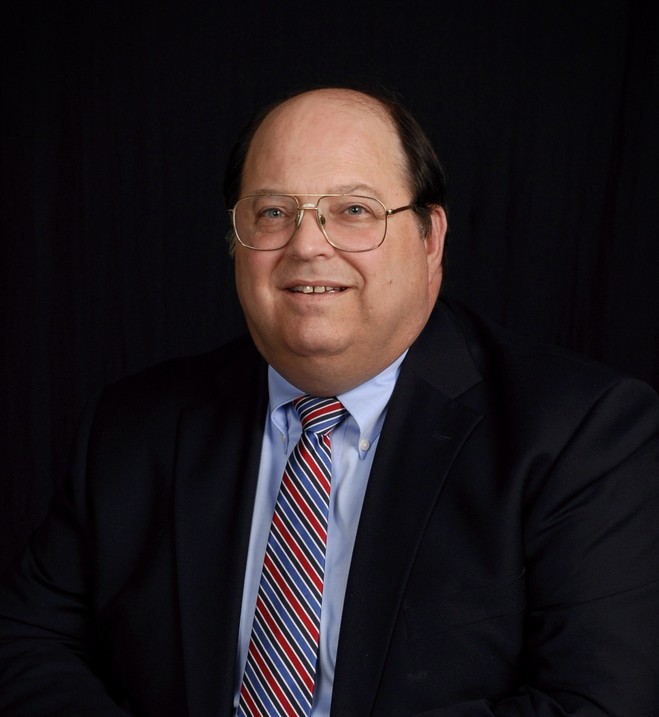 been helping individuals, families and small business owners with their financial planning and investment management needs. We are committed to providing highly personalized financial counsel, retirement planning and investment advice. Working closely with you, we first determine what matters most and from there construct a road map to address and implement each aspect of your specific financial planning requirements. We have the experience, knowledge and resources necessary to guide you in this valuable process. We know that the careful planning and management of your investment performance matters a great deal to you. A sound financial plan contributes greatly to your peace of mind.
Our services are based on building and maintaining long-term, lasting, personal relationships. As your life circumstances change, we work side-by-side with you each step of the way to evaluate your financial planning needs. Our priority is to establish and continually cultivate your trust, while demonstrating genuine care and understanding for our clients. Treating you with respect and dignity, along with providing personal, friendly service, are at the core of our business values. These business principles have enabled our firm to thrive and grow throughout the years.
As you explore our website, we encourage you to discover that what matters to you is what matters to us, both personally and professionally.
We welcome you to our team of financial professionals and invite you to experience the benefits of our services!
To discuss how we may help you address your financial goals and objectives, call us at (619) 295-4883, or e-mail info@capitalfinancialmgt.com.
"Your Financial Success Is Our Core Business"