TEAMWORK MATTERS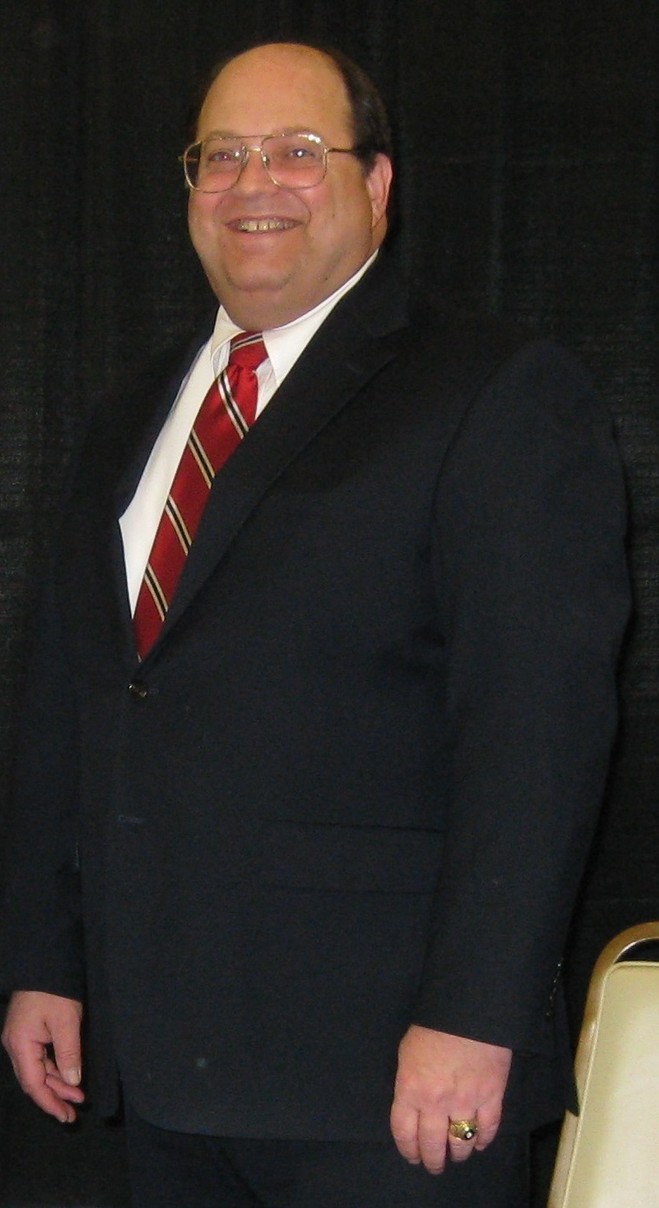 Kirk R. Sheldon, CFP® is the founder and owner of CAPITAL FINANCIAL MANAGEMENT (CFM), a Registered Investment Advisor, and THE CAPITAL GROUP. Kirk has over 30 years of financial planning and professional business experience and is committed to providing our clients with superior personalized service and outstanding quality advice and guidance. Capital Financial Management specializes in assisting individuals, families, and business owners in the areas of Financial Counseling, Retirement Planning, Investment Management and Lump Sum Distributions. Kirk and the CFM team are dedicated to providing the finest quality financial planning and investment advisory services to accomplish the personal goals and objectives of the firm's clients.
Kirk earned his Bachelors of Science (with emphasis in Finance) and Masters in Business Administration (MBA) from San Diego State University. He also holds the professional designation of Certified Financial Planner (CFP®) and is registered with the Department of Business Oversight (DBO) of the State of California. His licensing also includes California Real Estate Broker and Life and Disability Insurance.
He is an active community member through his participation with various associations such as The Financial Planning Association, both nationally and the San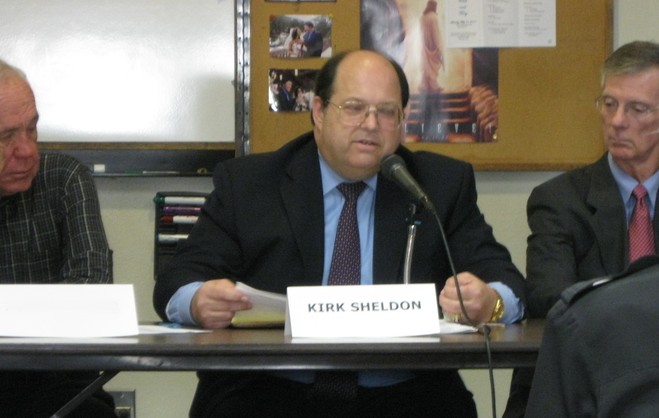 Diego Chapter, the San Diego Association of Realtors and the California Association of Realtors. Kirk serves his church on the Foundation Board and as a member of the Financial Development Committee. He also enjoys participating as a speaker for various related classes.
Kirk has a proven ability to effectively interface with a wide variety of industries. He has appeared regularly before various organizations and businesses as guest speaker. He has also been an instructor of Retirement and Money Management seminars at National University and the University of Phoenix. Kirk has participated regularly with the San Diego Union Tribune Financial Telephone Hotline. He often donates his time and expertise to the community, including working with the U.S. Marines in a financial coaching event in conjunction with the Financial Planning Association of San Diego.
ksheldon@capitalfinancialmgt.com
Jackie Kreisler is CAPITAL FINANCIAL MANAGEMENT's Client Services & Operations Manager. Jackie joined our team in 2007, after a 20-year career in the defense industry. As Client Services and Operations Manager, Jackie works closely with Kirk and the entire CFM team to coordinate and deliver exceptional personalized service to our clients. She is involved with many aspects of the business, including quarterly client reporting, client financial data and information management, regulatory compliance, research and office management and organization.
Jackie holds a degree in Business and Public Administration from San Diego State University and graduated with honors from the American Bar Association-accredited University of San Diego Paralegal program. Despite her busy work schedule, she treasures spending time with her family, especially her new granddaughter. Her past volunteer work includes a 10-year term as a volunteer Crisis Interventionist for the San Diego Police Department. She is currently involved as a volunteer with other philanthropic organizations.
jkreisler@capitalfinancialmgt.com
Tom Tice started working at CAPITAL FINANCIAL MANAGEMENT in 2012 as an Associate. Tom and Kirk have known each other professionally for nearly 30 years through an El Cajon, California-based broker-dealer, where Tom was licensed as a FINRA principal with a Series 24 and 7. Tom has worked in nearly every facet of financial, estate and retirement planning since first obtaining his securities license in 1977. He is well acquainted with developing, writing and delivering comprehensive financial plans and maintaining client personal, trust, IRA and qualified plan investment asset accounts. In previous positions Tom was instrumental in establishing and heading up retirement plan administration, asset tracking and reporting procedures for a national client base. Tom's primary duties currently include client oriented development, tracking and reporting, product research and technology issues.
Tom has lived in San Diego's East County since his family moved here in 1963 and has over 38 years of financial planning and financial services experience. Tom joined the CFM team at to help broaden the firm's client services capabilities.